Brennenstuhl 5-Way Socket USB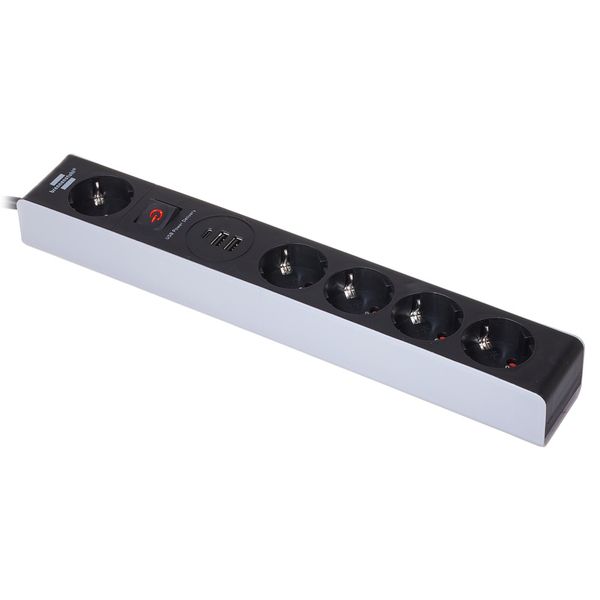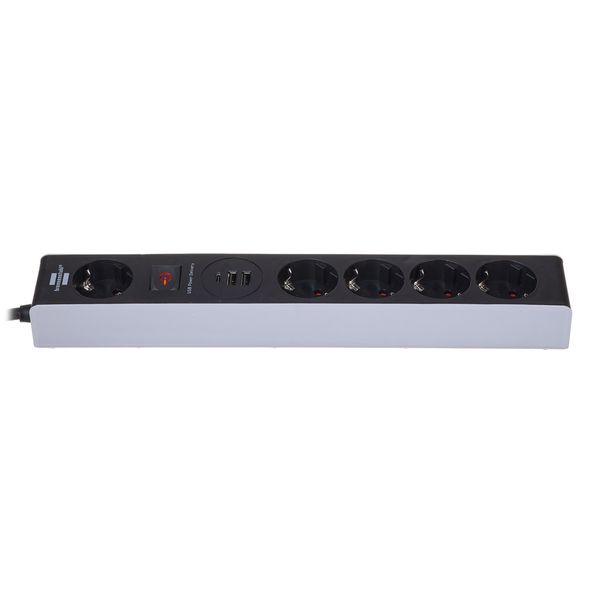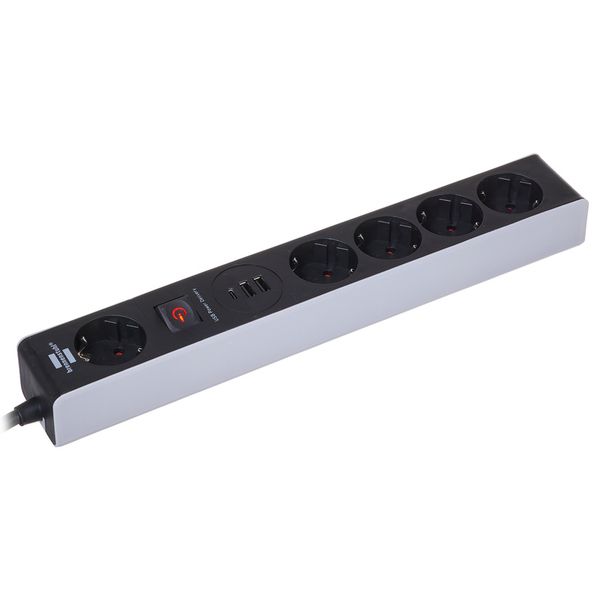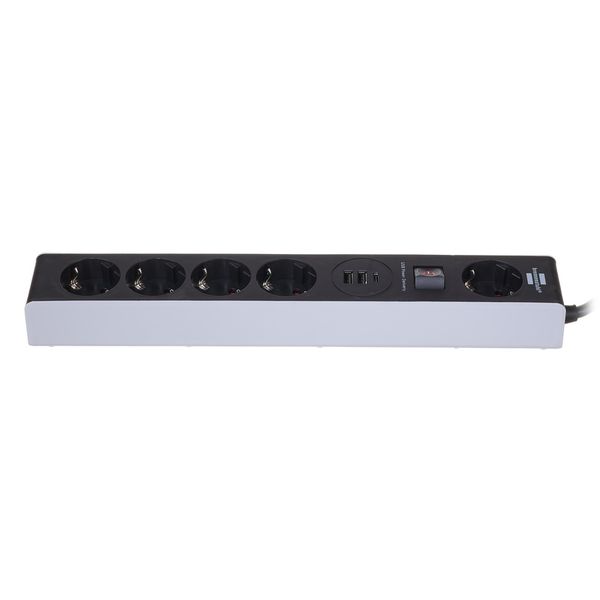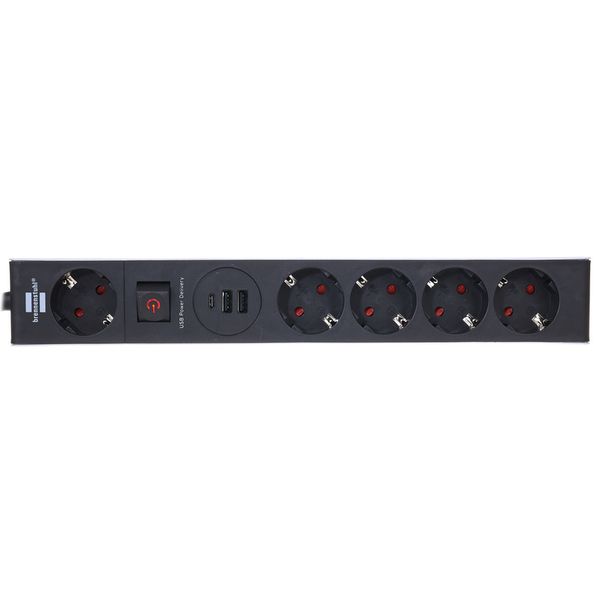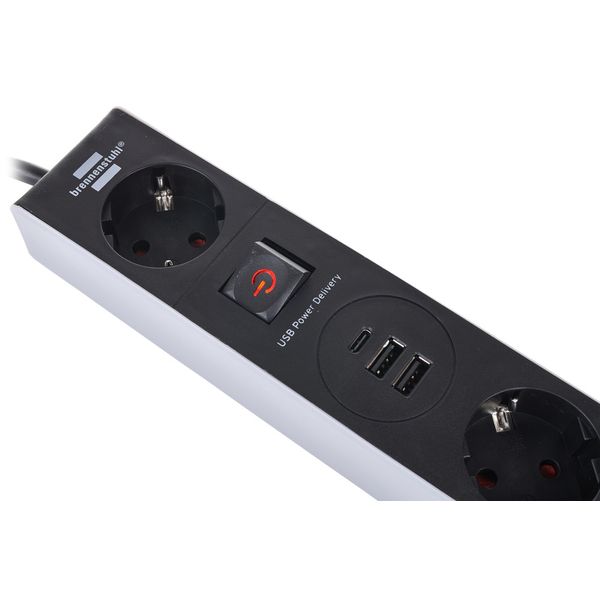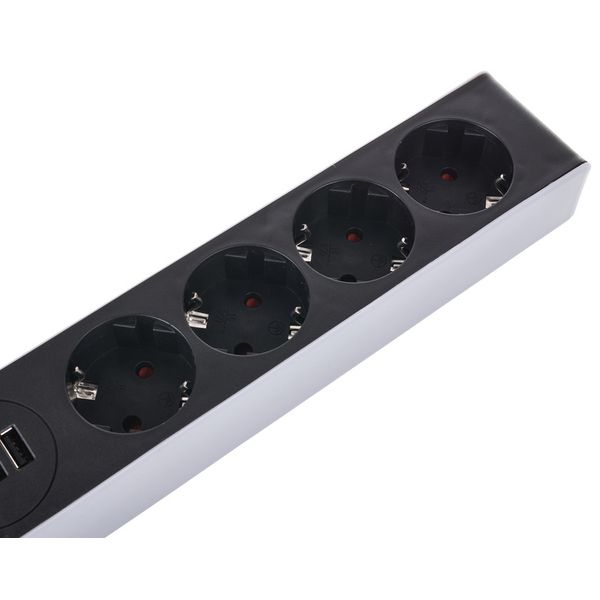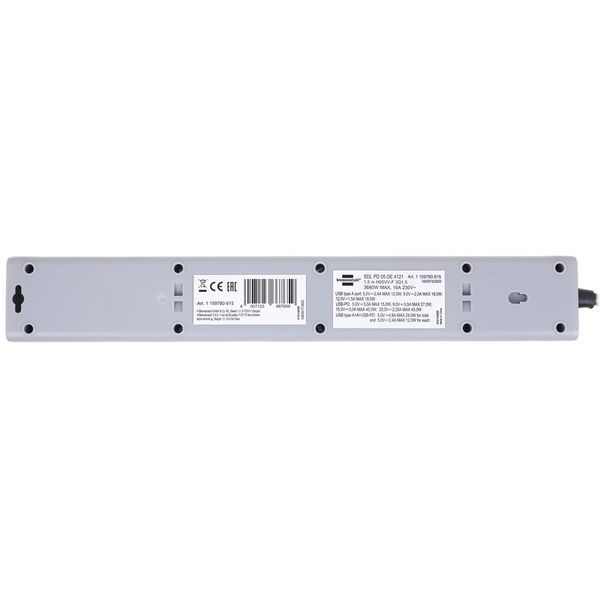 Please activate your javascript. You're currently missing out on our lovely designed product gallery and its useful features (zoom into the very last pixel of each picture, 360 view, videos and more). We wouldn't miss them for the world.
This item runs exclusively on an operating voltage of 230V and therefore requires a voltage transformer to run in your country of United States of America.
Brennenstuhl 5-Way Socket USB; 5-way socket outlet with USB Power Delivery for quick charging; Multiple socket with 4 switchable sockets (On / Off) and 1 permanent socket - additionally with a charger Power Delivery type C (max. 45W) and 2 USB chargers type A (total charging current max. 2400 mA); Cable length: 1.5m (H05VV-F 3G1.5); Nominal current: 16 A; Sockets in 45 ° arrangement; Dimensions LxWxH: 6 x 9 x 38 cm; Weight: 0.57kg;
available since
December 2021
The shipping costs are calculated on the checkout page.
In stock within 1-2 weeks
In stock within 1-2 weeks
This item is expected back in stock soon and can then be shipped immediately.
Standard Delivery Times