Neumann MCM 114 Set High Strings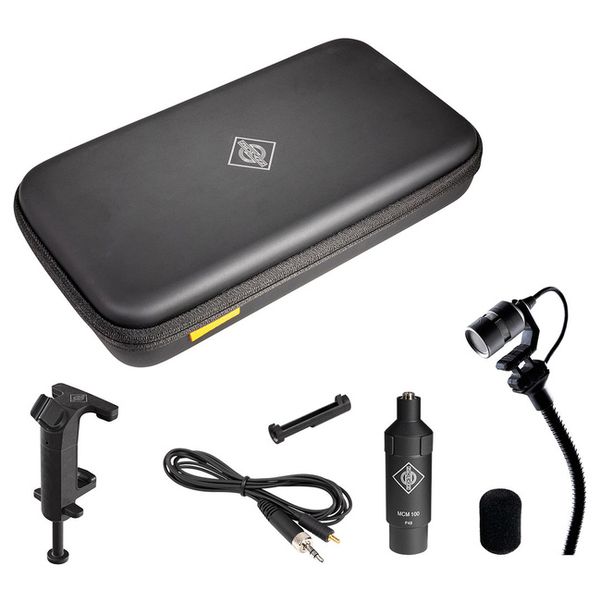 Please activate your javascript. You're currently missing out on our lovely designed product gallery and its useful features (zoom into the very last pixel of each picture, 360 view, videos and more). We wouldn't miss them for the world.
Microphone Set
Neumann MCM System for violin, viola, mandolin and similar instruments
Set Consisting Of:
1 x KK 14 capsule

1 x SH 150 gooseneck

1 x AC 31 connection cable 3.5 mm mini jack 1.8 m

1 x WS 110 windscreen

1 x MCM 100 output stage

1 x MC 1 mounting clip

1 x Bag
available since
July 2022
The shipping costs are calculated on the checkout page.
Available in several months
Available in several months
This item has sold out and has been re-ordered. Unfortunately, our supplier cannot guarantee delivery within the next three months. We recommend that you choose a suitable alternative from our store.
Standard Delivery Times