Digital Pianos
Choosing a digital piano actually involves many of the same considerations as choosing a real piano.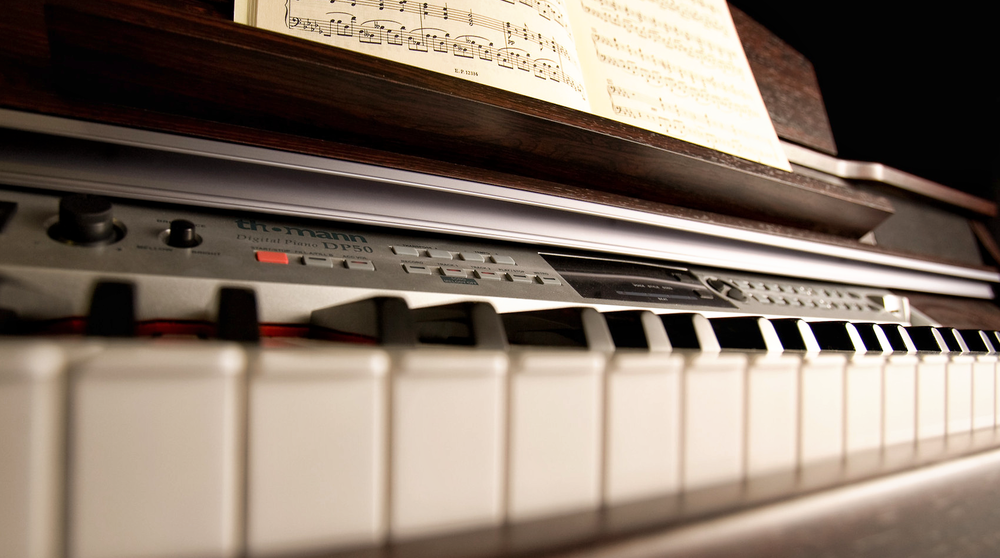 1. Introduction
Welcome to our Digital Piano Online Advisor.
While for the utmost in authentic piano sounds, there's still no substitute for the real thing, the best modern digital pianos sound astonishingly realistic - indistinguishable from an acoustic piano to most ears, especially when recorded. We''re fortunate that we now live in a world where great sounding pianos are affordable, portable, and fit in a small room. Better still, they can be played at modest volume levels, or even on headphones, they very often come with not only a choice of piano sounds, but many others as well, and some even have the facility to record your performances.
So unless you''re a die-hard purist, digital pianos make a great choice for anyone from a beginner to a gigging professional musician. In this guide, we''ll try to give you the information you need to choose the right one for you.
Our Online Advisor extends to several pages - you can jump from section to section using the index below or the navigation at the bottom of each page.