Choosing a Beginner's Instr.
The first hurdle though, is to decide on which instrument to learn?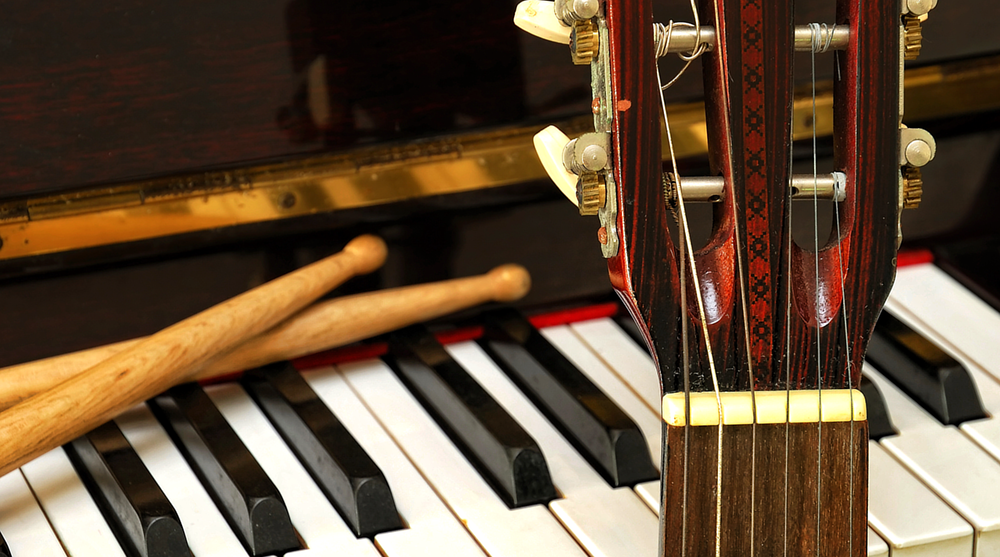 1. Introduction
Welcome to our Online Advisor to help you Choose a Beginner''s Instrument.
Learning how to play the piano, clarinet or guitar brings many benefits in addition to mastering the instrument itself - it instils discipline through practise, heightens concentration, and encourages creativity. This is not to mention the social benefits of playing music in groups, orchestras or bands, where you'll meet others with similar interests.
The first hurdle though, is to decide on which instrument to learn? You may have a favourite band or musician who has inspired you to give it go, or a friend who already plays. But before leaping into purchasing that tuba, think too of the practical side of learning an instrument. Is there someone you can find to teach you locally, or does your school provide lessons? It's usually easiest to stick with an instrument that's popular, at least to begin with: most schools that teach music have piano, brass, woodwind and string tutors, and amongst private teachers, you'll generally find that the most popular are piano and guitar. If you want to play in a particular orchestra, bear in mind which instruments they need most often. Having said all this though, the most important thing is that you enjoy your instrument, so don't pick the trumpet if you really wanted to play solos like Jimmy Hendrix!
Our Online Advisor extends to several pages - you can jump from section to section using the index below, or the navigation at the bottom of each page.