Headphones
Headphones are basics for any studio or DJ. But not all headphones are created equal.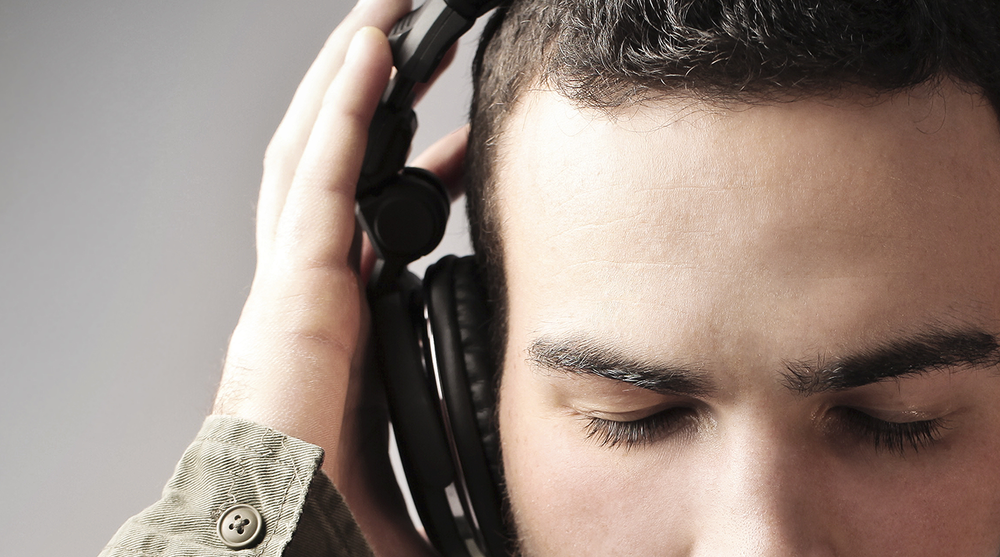 1. Introduction
Welcome to our online headphones advisor.
On the following pages we will bring you an overview of the features and differences between different types of headphones to help make your selection easy.
Our Online Advisor extends over several pages – you can jump from section to section using the index below or the navigation at the bottom of each page.
The Thomann Online Team