Stage Pianos
Stage Pianos - What can these digital pianos do?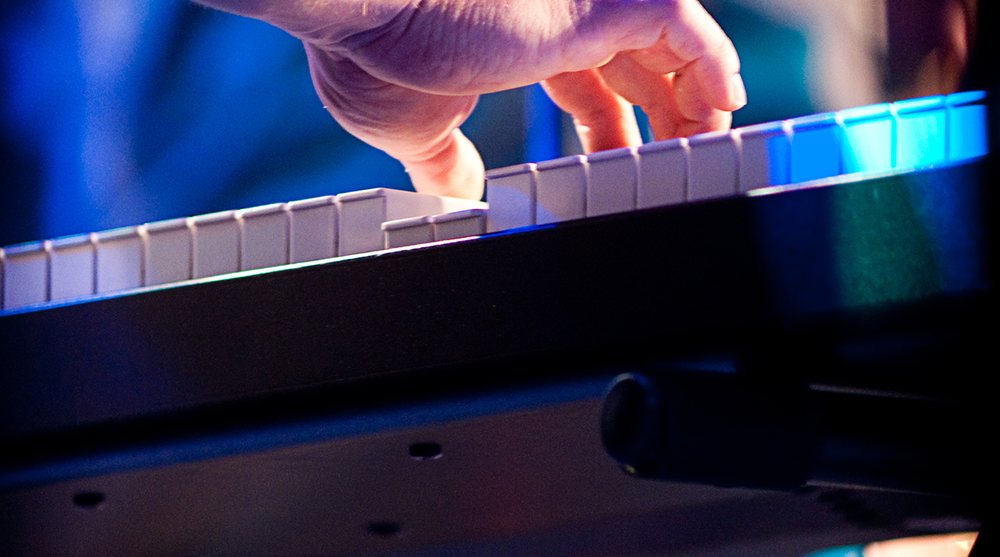 1. Introduction
Welcome to the online guide for stage pianos!
A stage piano is a digital piano optimised for live performance. The tonal and core capabilities of these instruments is the best possible reproduction of acoustic as well as electronic piano sounds while still providing the most authentic piano playing feel. Therefore, as a rule, stage pianos have 88 more or less weighted keys - just like a real piano does.
Ideally, everything is packaged in a robust housing that not only meets the demands of rough, everyday, use on stage but which also can be quickly and easily transported, set up and then dismantled.
Our Online Guide stretches over many pages - you can select a more specific topic directly from the table contents.