Home Recording
Home Recording can be very complicated. We're here to offer some advice!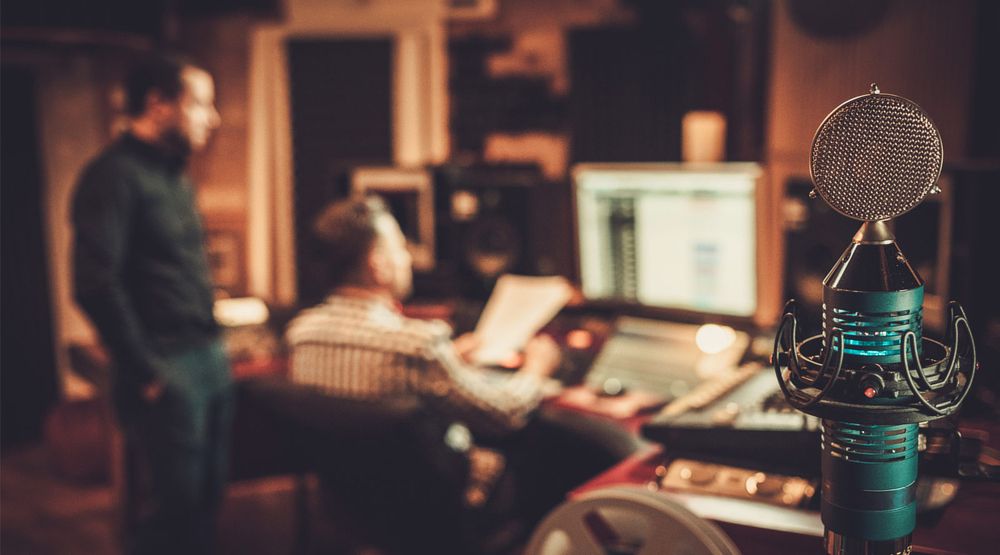 1. Introduction
Welcome to our home recording online guide .
The best way of achieving professional results in home recording is computer recording. While a budget laptop may be able to deal with these applications in some way, an optimized computer system (no matter whether PC or Mac) can achieve better, even professional results, especially when used with a good audio interface, with a good mic, and in a suitable space.
On the following pages, we will give you an overview of the operating principles and technical possibilities available to you in home recording. Many useful hints from experts can help you avoid problems before they even happen, for example because you bought a wrong piece of equipment. Our online guide extends to several pages - please feel free to get to particularly interesting topics directly by clicking the chapter in the content table.
Your Thomann team
Find USB Audio Interfaces